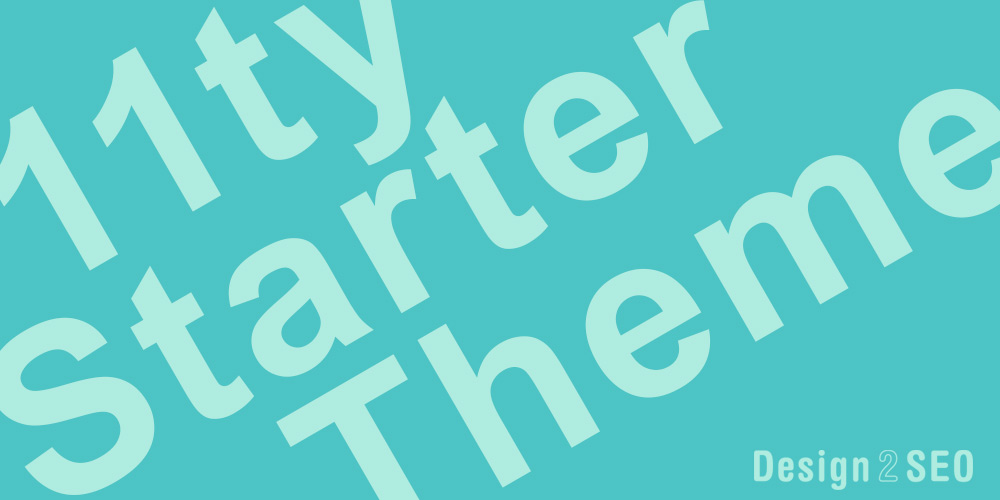 Taking a look at Connection and Status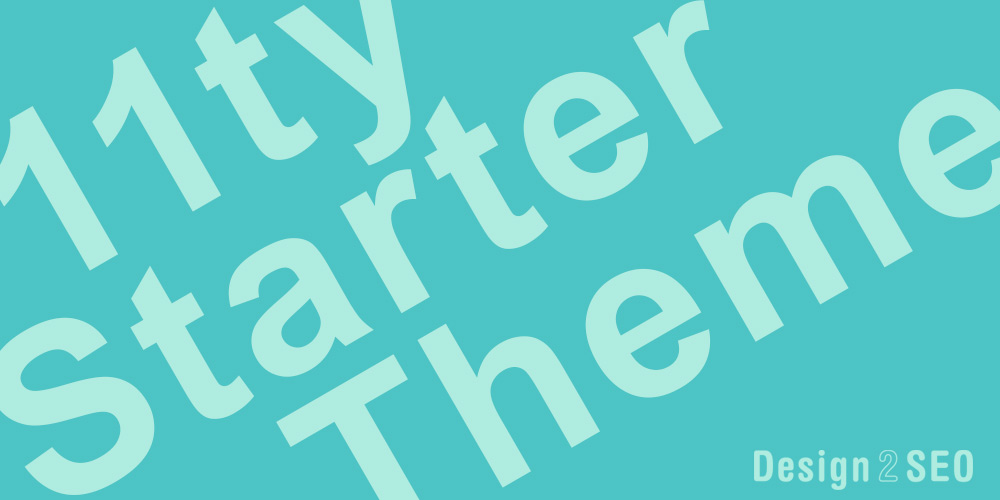 We start the sprint off by being introduced to the 4S framework.
Connection
3 Basic Human Drives
Rise .
Connect super important - part of our DNA. Identifying yourself with a member of a tribe is super important. Don't Mess w/ Texas
Survive If we can keep audience alive longer, they'll think its cool.
Identity Groups - must use empathy to listen to and understand our audience
1. Determine your audience's identities. Social identity theory - people identify themselves into groups.
I AM Test - Give audience a piece of paper with I AM.... If no access to audience, empathize and ask fill in the blanks
2. Determine your group's values
I pride myself on... I would never allow myself too.... My hero has the qualities of... I would never allow myself to...
1. Connection gives credibility to you as the light figure. 2. Different segments, same guiding idea 3. Empathy above all
Status
Status and rank in comparison to others. The feeling of being valued by others in your status group.
Hear the story about the Hero - inspire others. How did somebody make me amazing.
Virtue
Somebody who adheres to values. Ex. Tesla and Patagonia - give virtue through sustainability. Toms - virtue through caring about others. Don't overpromise on the virtues you can bestow. Moral principles
Success
High status via success - Adobe helps audience unlocks creative potential; Etsy helps you be the best gift giver. IBM helps businesses works marter. Reid Hastings creates policies that benefit Netflix employees. Values based on superlatives.
Identify your audience's heroes and villians.
Identify your rivals
Subaru targeted four types of consumers: teachers and educators, healthcare professionals, IT professionals, and outdoorsy types - but then there's also a fifth - Lesbians!
Lesbians are more likely than 4x the average consumer to buy a subaru. Virtue base status and targeted storytelling translated into financial success.
Subaru offers some key takeaways
In order to connect with your consumers, determine their identities - plural. Subaru's consumer research revealed the multiple identities of being outdoorsy and lesbian.
Second, don't confuse virtue-based status with virtue signaling. In order to connect with customers' values, make the requisite investments. In addition to marketing to lesbians, Subaru donated to LGBTQ+ causes and extended domestic partnership benefits to its own employees.
Status in Social Groups
Will Store Podcast