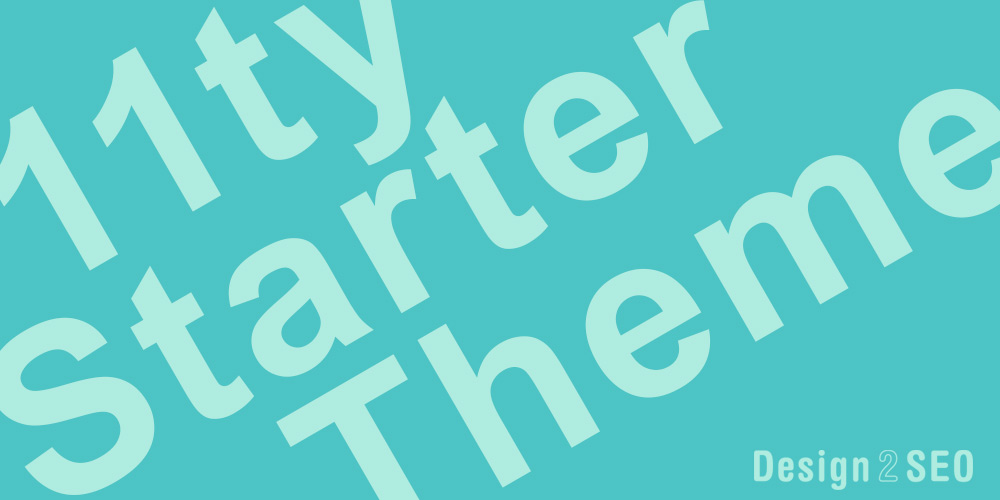 The process of three-act stories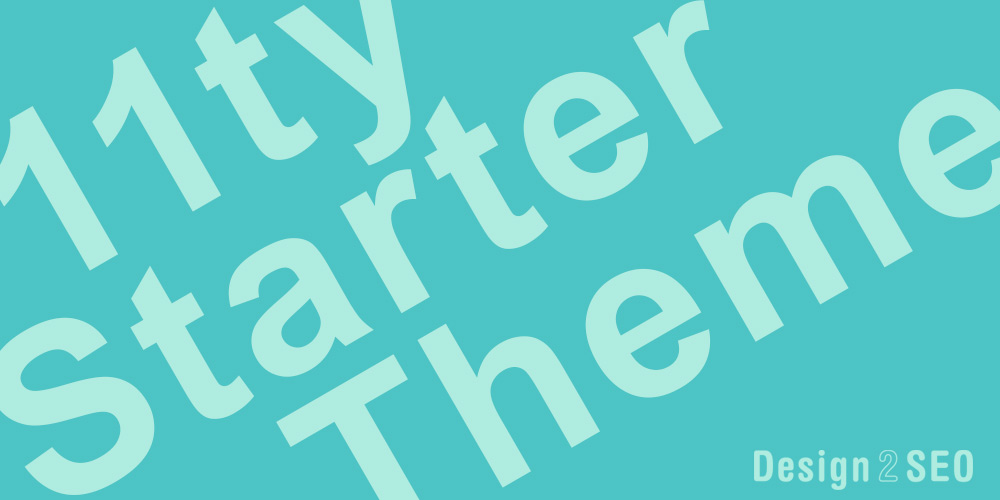 Now that we have all the building blocks, it's time to put it all together and structue a compelling story.
I. Broken
Something or someone has disturbed the hero's story - their shadow has caused a problem.
II. Struggle
This is the longest part of the story. Hero grapples with the shadow.
III. Fixed
Hero overcomes their shadow. The brain's tendency to recall cause-and-effect relationships. Three story act works because it follows how our own hero's story works.
Three act story of Nike
Broken - hero lacks motivation to go workout.
Struggle - Nike gives hero the best training gear to feel confident and motivated to act.
Fixed - Hero finds motivation and completes the task
Blakely's story about Spanx - no viable underwear options, struggle, and fixed.
Healx - patient is the hero, lack of approved treatments. Convince potential investors that they will take patients from act one to act three
1. Start with your guiding idea and your cast of characters 2. Define your hero's better world (Act III) - be completely empathetic. Hubspot help customer instead of pestering themselves 3. Create your hero's broken world (act I). Hubspot - customers no longer respond to old marketing tactics 4. Identify how to help the hero move from broken to fixed (Act III). Businesses can grow and succeed with 1. Three-act stories aren't only for movies and literature 2. Start with the end of you story in mind by designing your third act before acts one and two 3. Keep your audiences motivations in mind
Jef Bezos isn't just a brilliant strategist - he's also an engaging and effective storyteller
2016 Letter to Shareholders adresses two groups
The external shareholders who purchased stock or invested early
The internal shareholders who are Amazon employees
1. Act 1 - Day two is the broken state - a stasis in which the company eventually declines and dies. 2. Act 2 - As the light figure Bezos explains his strategy to avoid day two in his second act. Bezos structures the letter around four components critical to operating like its Day one
Key Learnings
1. Be vulnerable as a light figure - be authentic and admit mistakes
2. Infuse storytelling within your company culture - story telling plus analytical insight and strategy are fixed into the story
3. Be on the lookout for "running themes" - Turn a key message like Day one into a repeatable theme
Bezos Storytelling
Three Act Storytelling in Business