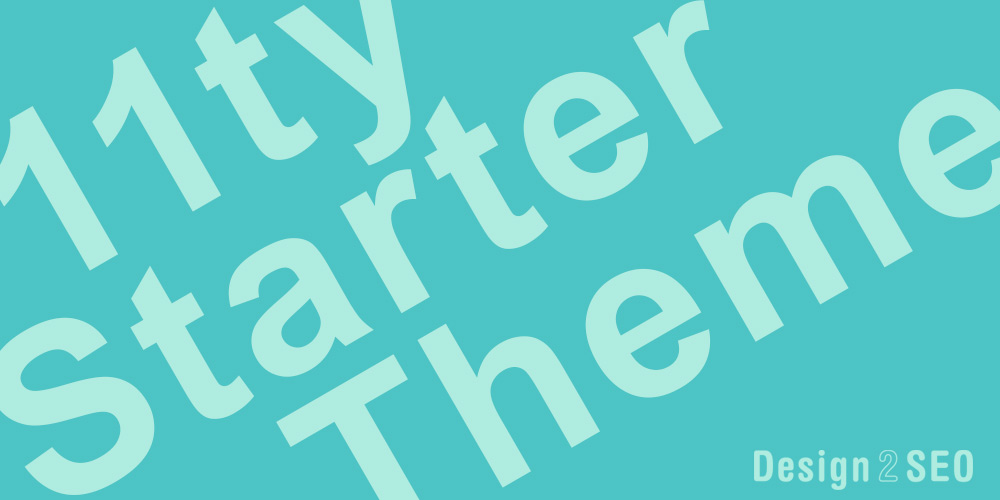 We get down to the 4S framework right off the bat - Solo, Sapient, simple, and sensory. After learning about the 4S framework, we get to learn about the History of Ted Talks in a Case Study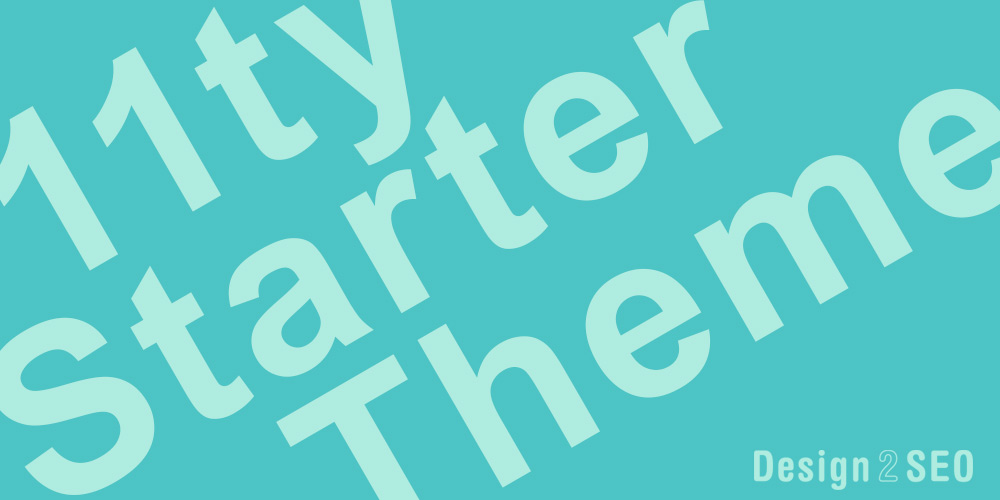 We start the sprint off by being introduced to the 4S framework.
Human Memory Overview
Episodic Memory - Episodic memory is how the brain takes the chaotic confusion of our lives and turns it into cause and effect relations. Puts sequences together to make sense of everything.
Emotional Memory - The brain's assocation of events with the feelings they had. Ability to feel wide range of emotions with our ability to remember is key to survival.
Autobiographical - The brains ability to make personal meaning out of events. Take all of the sequences of events and put them into a coherent story of who we are.
4S Framework
Humans process so much information, so it is hard to tell a story that will grab audiences attention - how do we do that?
Solo - To appeal to the episodic mind, focus your story on a single idea.
Sapient - Focused on people. Needs to rest on the development of the main character. People care about the characters of the story much more than they care about the events of the story.
Simple - Avoid jargon and foucs on straightfoward language. "We help to create media solutions for today's business, no matter who you are and what you do."
Sensory - Center imagery on emotions not data and facts. When you want a person to feel something, you have to choose words taht make them feel that. Readers simulate scenes when they hear narratives.
Key Takeaways
If you want to be heard speak in story - if you want your message to resonate, take the information your sharing and put it into a story.
Storytelling is important for big and little moments - Pitching investment idea, interview for job etc.
Deploy data strategically - brain likes concrete things that can be felt with senses. Data should validate the feelings
Use the 4S framework to mirror the way the storytelling brain works - we'll learn how to create characters and narratives throughout the course.
Case Study: Ted Talks
Ted's widespread success comes from following the 4S framework. The rules for doing a Ted Talk: 1. Simple - Must be focused on a simple idea and must answer these three questions: a. Is my idea new? b. Is my idea interesting? c. Is it factual and realistic? 2. Sapient - Focused on the speaker a. Make the audience care using a relatable idea or example. b. Draw the audience in with something they care about. 3. Stories should be simple no jargon. Will my slides confuse audience or help them? a. Speakers must invest in intensive preparation. 4. Sensory - Don't start your talk with a string of data\ a. What should slides look like? i. Use as little text as possible - if audience is reading, they are not listening. ii. Avoid using bullet points. COnsider putting different points on different slides. iii. Images and photos: Help the audience remember a person, place or hting you mention, you might use images or photos. b. Two most popular talks - Depression the Secret we Share and Brenee Brown
Key Takeaways
1. For a compelling story, keep it brief. 2. To connect with your audience, be willing to show vulnerability. 3. Practice, practice, practice
Resources